I met 2 families from Washington, DC this morning, who built castles. Maia and Arya, are friends, both 5 1/2, and built a castle together. Their dads worked hard, keeping the younger sisters Trudi 3, and Sioleen 2 1/2 busy with a castle of their own.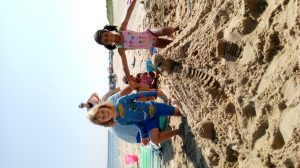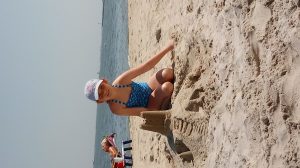 The next new castle builder was from Roaring Spring,PA. Sophia is 9 1/2,
And did very well with her castle.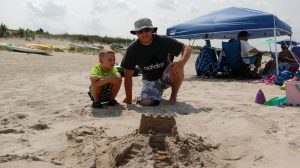 Mason is 6, and he and his dad worked together on their castle. They live in Vestal, NY.